Contract and trade division
HELP / FOR REAL ESTATE DEVELOPERS
Contract and trade division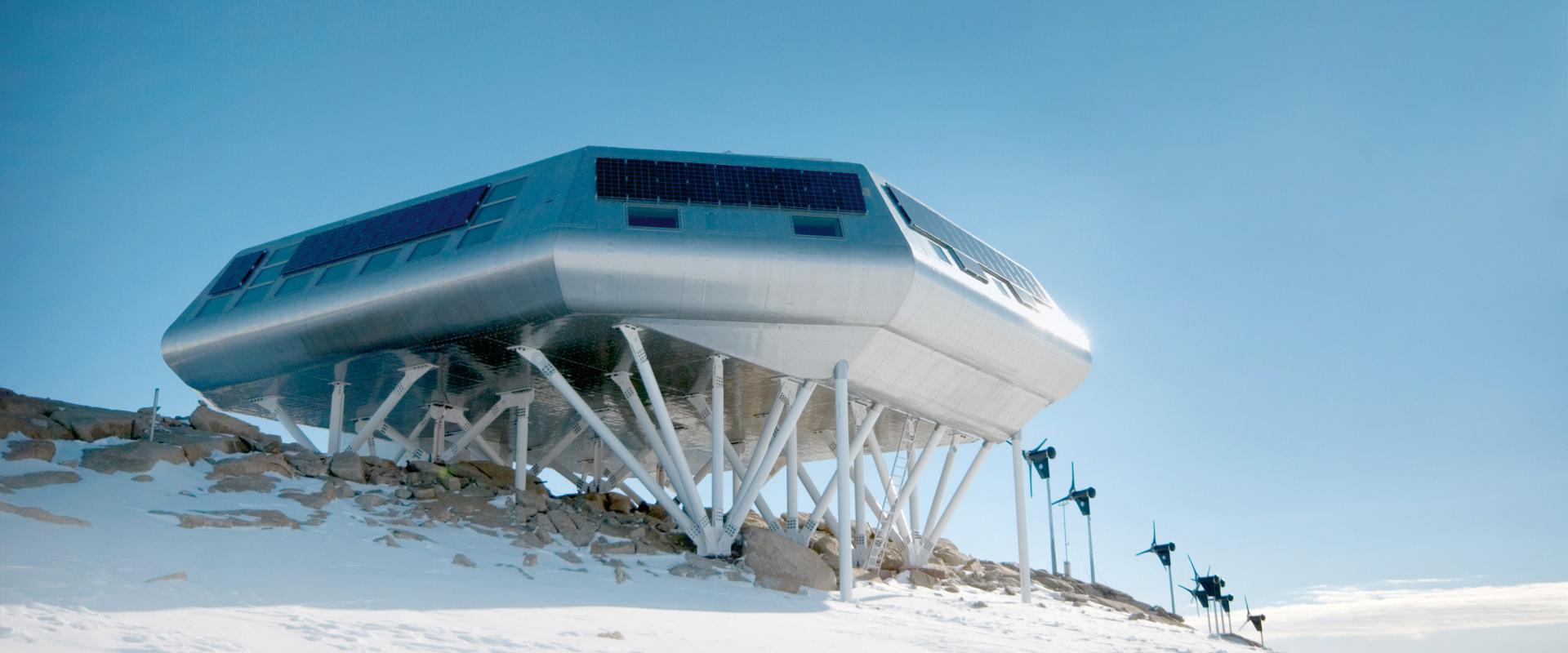 Wall bed and space-saving furniture experts.
Our Contract Division specialize in the handling of unique needs for real estate developers, hoteliers, and their design teams.
For more than 20 years, we have developed and maintained a proven track record of partnerships that have resulted in increased value and happy customers.
In short, we can make small spaces work!
Our transforming furniture adds measurable value to every space – when a single space can perform multiple functions, the unit can be smaller and cost less to build and operate. Developers can retain a full range of functionality and maintain a high level of aesthetics by building smaller, efficiently designed units that will command higher revenue per square foot / meter than traditional layouts.
We know your market. We know what works and what doesn't. Let us show you how you can stand out from the crowd and increase the marketability of your project while maximizing the rate of your return.  To learn more about our products and services ring or contract or contact division on +44 (0)207 8239090 or email trade@clei.co.uk to discuss how we can help with your next project.
No project is too big or small.
Karine Gunnarsson-Vaucher
Clei London UK
PROJECTS, 
PAN PENINSULA, DOCKLANDS, LONDON UK
Standing head and shoulders above any other residential development in London, Pan Peninsula is a fine example of how inspired thinking can rise to the occasion.
PRODUCTS USED: Ulisse desk, Ulisse dining and Ulisse sofa

ONTARIO TOWER, NEW PROVIDENCE WHARF, LONDON, UK 
Luxurious riverside residential tower in London soaring 30 stories above the Thames, for this project the architects wanted to use a wall bed/dining table combination so we developed the Ulisse dining together with the factory and it has ever since been one of the best selling contract wall beds.
PRODUCTS USED: Ulisse desk, Ulisse dining and Ulisse sofa
GUNWHARF QUAYS, PORTSMOUTH, HAMPSHIRE UK 
Portsmouth's tallest habitable building, designed to look like a Funnel to compliment the nearby Spinnaker Tower this building contains 29 floors of Apartments.
PRODUCTS USED: LGM SWIVEL WALL BED
THURLESTONE HOTEL, SOUTH DEVON, UK
Thurlestone luxury hotel, near Salcombe, is a hotel set in a stunning coastal location in South Devon, offering first class golf, leisure and spa facilities. 
PRODUCTS USED: Lollisoft bunk bed
AUCHRANNIE RESORT, ISLE OF ARRAN, SCOTLAND
Auchrannie Luxury resort hotel on the Isle of Arran, another amazing hotel on this beautiful island in Scotland, offering first class leisure and spa facilities. 
PRODUCTS USED: Kali duo bunk beds
A SELECTION OF PROJECTS COMPLETED,
ABERDEEN FIRE STATION Scotland, United Kingdom
SNOWDONIA NATIONAL PARK Wales, United Kingdom
THORPE UNDERWOOD ESTATE York, United Kingdom
THURLESTONE HOTEL South Devon, United Kingdom (as above)
ONTARIO TOWER London, United Kingdom (as above)
PAN PENINSULA London, United Kingdom (as above)
MARGRAM PARK DISCOVERY CENTRE Wales, United Kingdom
GUNWHARF QUAYS Hampshire, United Kingdom (as above)
PRINCESS ELISABETH POLAR RESEARCH STATION Antarctica
HOTEL ADLER Hinterglemm, Austria
ADAGIO CITY APARTHOTEL Basel, Switzerland
CARMEL PLACE New York, USA
WE WORK New York, USA
SONU DIGS SMITH FIELD Chicago, USA
BOSA SPACE University District, Surrey, Vancouver, Canada
CASAS DO QUICO Nazaré, Portugal
DESIGNAMOREIRASFLATS Lisbon, Portugal
DESIGNCHIADOFLATS Lisbon, Portugal
DESIGNOPORTOFLATS Porto, Portugal
DESIGNPALACIOFLATS Porto, Portugal
FURNAS LAKE VILLAGE Azores, Portugal
DAIOS COVE LUXURY RESORT & VILLAS Crete, Greece
EUROSKY TOWER Rome, Italy
FOUR POINT SHERATON MILAN CENTER Milan, Italy
HOTEL RESIDENCE MARGHERITA Montalto di Castro, Italy
INDUSTRIE HOTEL Busan, South Korea
AUCHRANNIE RESORT, Isle of Arran, Scotland (as above)

CLEI LONDON UK Contract Division 132-134 Lots Road, London, SW10 0RJ UNITED KINGDOM
 T. +44 207 823 9090 E. trade@clei.co.uk
why us
Space creators
CUSTOM MADE SOLUTIONS
SUSTAINABLE MATERIALS
PROFESIONAL SERVICE
LIFETIME WARRENTY